2T Laser Guided Agv Robot Automated Guided Carts With Lifting For Yard Shifting Rebar
January 28, 2021
Our Shanghai client use the agv automated guided cart for rebar processing workshop, the agv transfer cart shift and low the platform to realize the connection of processing equipment. The lifting height required 500mm. BEFANBY Agv robot automated guided carts is independently driven by four idler wheels and laser navigation. With the cooperation of the four wheels with different steering and speed, the platform can realize forward and backward in the plane, lateral translation, lateral movement, rotation around the center, and real-time steering forward (front and rear) Any) Five major walking functions; this series of products have strong carrying capacity, carrying capacity ranging from 0.25-50T, the maximum platform height ranging from 1m-3m, can meet the needs of most customers, flexible and convenient operation, safe and reliable . AGV uses batteries as power, energy-saving, environmentally friendly, noise-free, and suitable for high-altitude operations on flat ground indoors.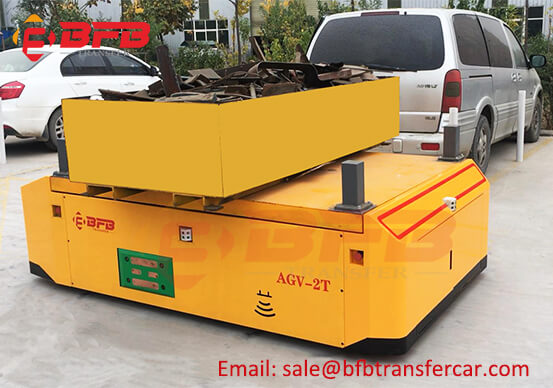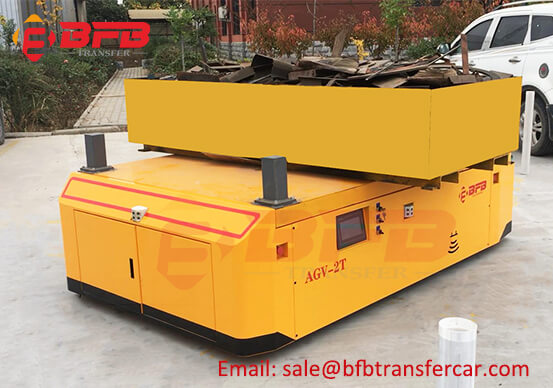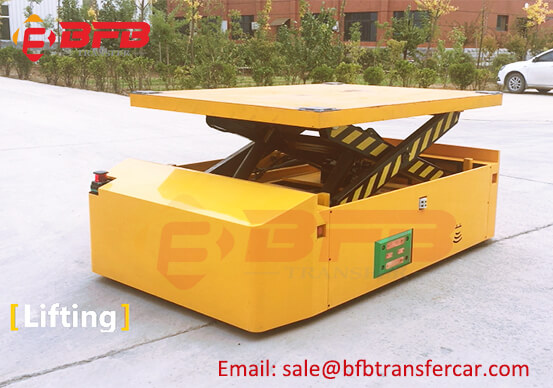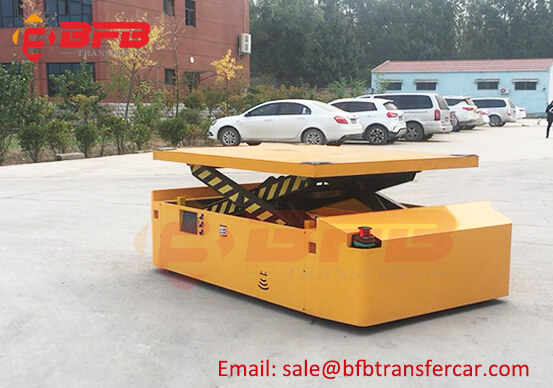 Shanghai Engineer *** Co., Ltd.is a high-end prefabricated component manufacturer, which will realize the full coverage of prefabricated component industry chain and municipal assembly-type component subdivision products. Through intensive, intelligent, green and informatized means, we will build an industry-leading, world-class comprehensive industrial base that integrates scientific and technological research and development, intelligent manufacturing, and talent incubation.
Technical Parameter of AGV Robot Automated Guided Vehicle:
1. Model: Agv
2. Capacity: 2T
3. Table Size: 2500*1500*700
4. Lifting Height: 500mm
5. Power: Battery Powered
6. Running Speed: 0-50m/min
7. Guided: Laser Navigation
8. Certification: CE, SGS, ISO9001
BEFANBY can customized different type transfer cart as per your demand, welcome to contact with us for more details.