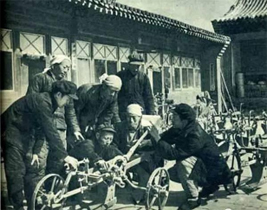 In 1953
In the early years of Jianguo, BEFANBY was founded which was formerly a state-owned collective enterprise, named iron wood cooperatives. Mainly manufactured agricultural tools, boring tools, shovel etc.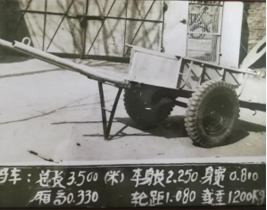 In 1965
The first carriages was designed and manufactured successfully by BEFANBY company.(also named Henan Yanjin County Yulin Machinery Factory )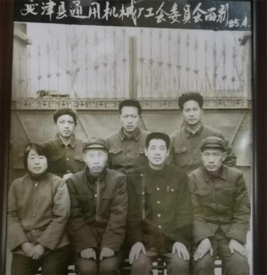 In 1970
The first group photo from the BEFANBY partner, and we continue to the manufacturer for the handling equipment and parts.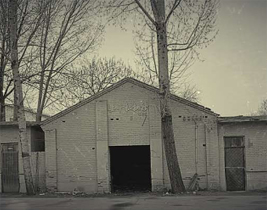 In 1990
BEFANBY worker manufacturing plant.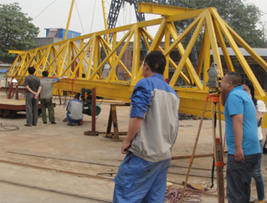 In 2003
BEFANBY had the first crane.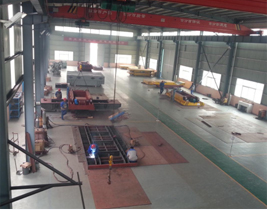 In 2004
BEFANBY began to building the first large workshop with steel structure and add three sets crane again.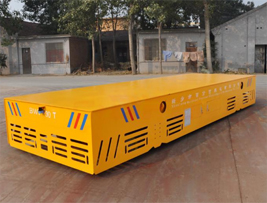 In 2009
BEFANBY design the first set trackless transfer cart, and has became our patents for trackless handling equipment.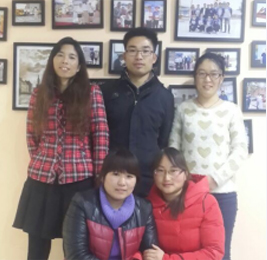 In 2010
BEFANBY established the first Foreign trade team, BEFANBY transfer cart begin to be sale all over the world.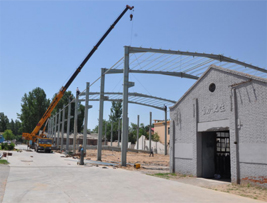 In 2015
BEFANBY pull down the old shop, and built the second workshop due to rich performance.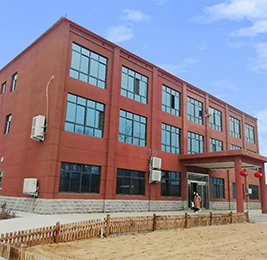 In 2017
Our new office was built and crate warm environment for staff and BEFANBY is developing more and more prosperous.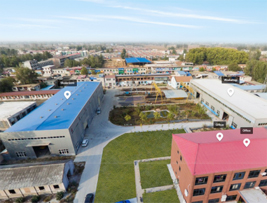 In 2020
BEFANBY will keep reform and innovation, make the material handling more intelligent.